Modern, fashion, sparkling this is So Seven !
So seven is modern, fashion and sparkling. It's an innovative brand that creates the link between fashion and telephony in order to reveal individuals personality and to do so each details counts.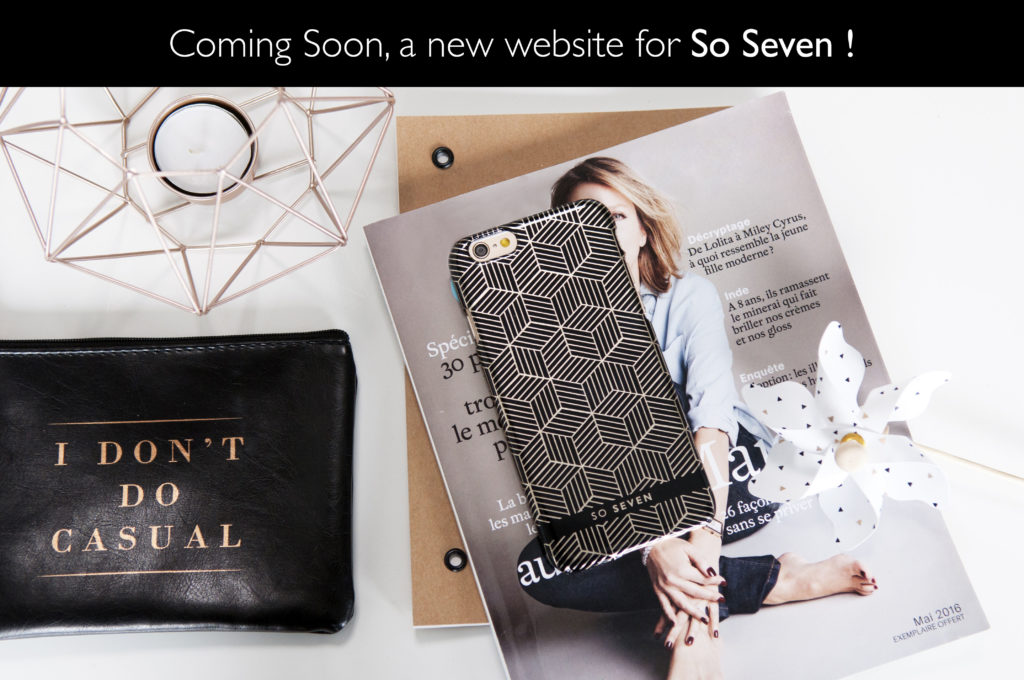 Between shadow and light, stylized classics compete to define a new form of modernity. We explore a new idea of elegance and refinement for a ready to « party » collection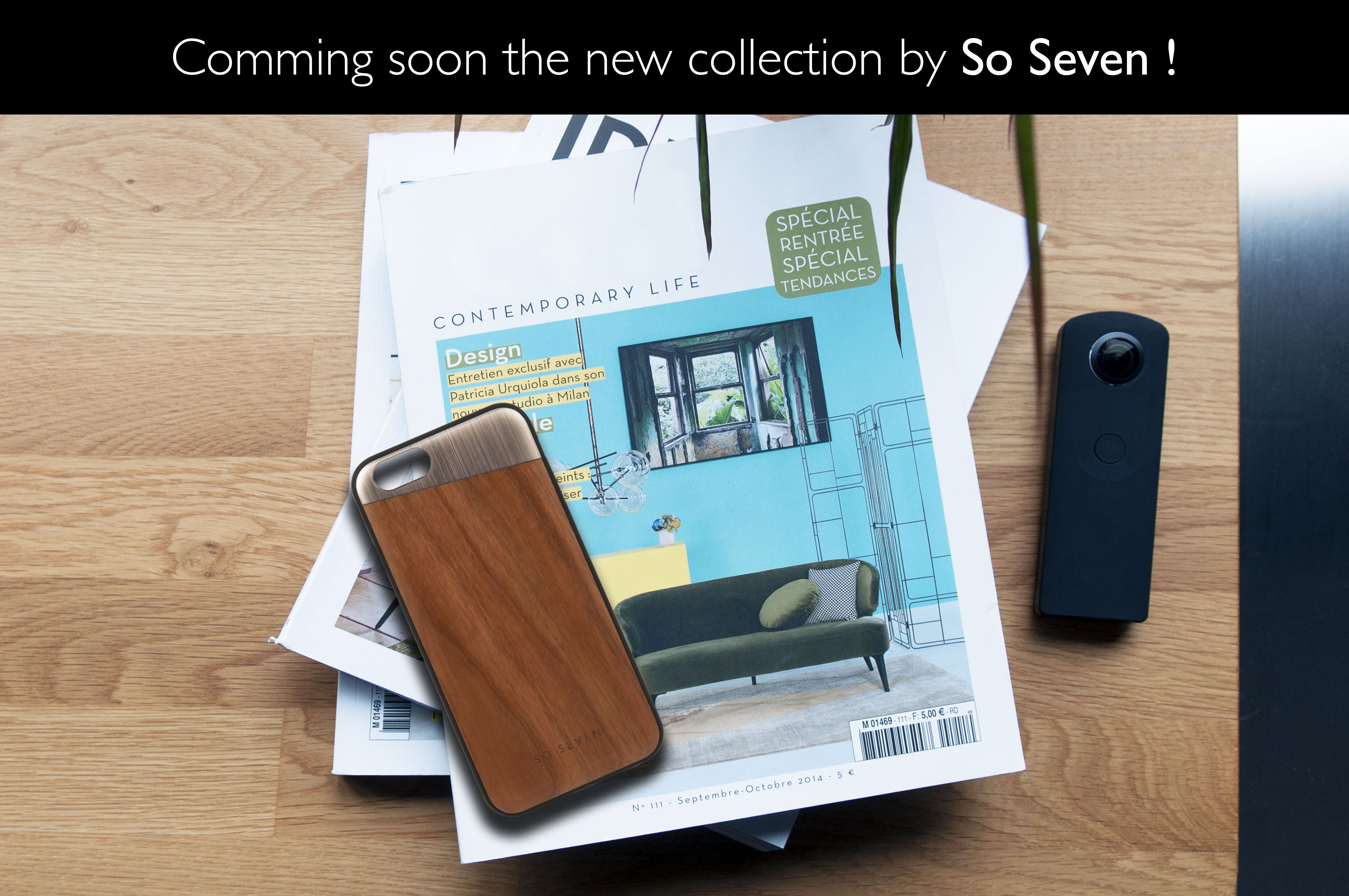 Today, the Smartphone is an integral part of our lives. More than just a phone, So seven transforms it into a proper fashion accessory.
So Seven the parisien brand that has succeed in creating the link between the ready to wear world and the telephony launches its premium collection. Designed with the finest materials such as wood, marble or metal, it is for both man and woman looking for style and the latest trends. This new collection offers accessories that combine modernity and elegance to dress your precious smartphone.